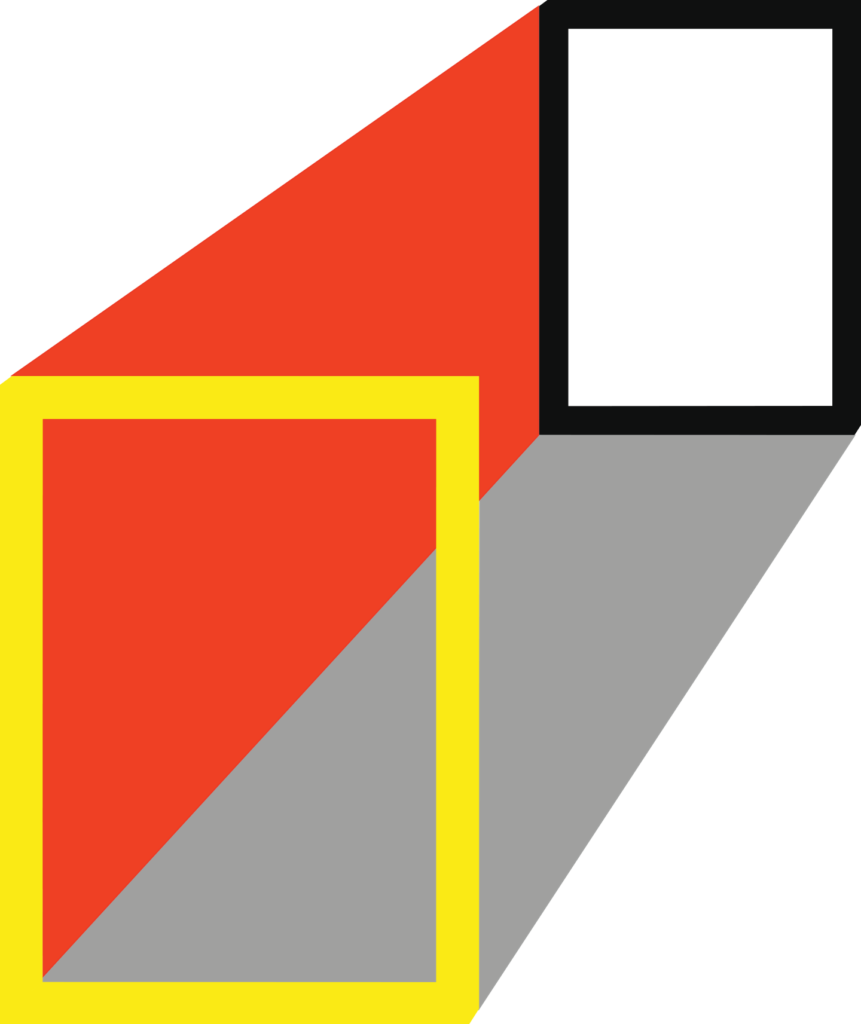 My work takes root in explorations of traditional handcrafts. It combines meticulous manipulations of various materials with playful impressions of symbols and three-dimensional optical illusions.
Using layering, perspective lines, displays of figurative or abstract motifs, I build sculptures and pictures that evoke fictional and mystical storytelling.
Born in 1983 in Nantes, France.
Lives and works in Berlin.
Studied Arts at the Academy of Arts in Nantes, and Art History at Berlin's Freie Universität.  Exhibited internationally in several group and solo shows, and did various collaborations in fashion.
Guillaume AIRIAUD
+49(0)176 6136 2999
Böcklerstr. 2
D-10969 Berlin
hello@guillaume-airiaud.com
www.guillaume-airiaud.com